WestCorp's Team
---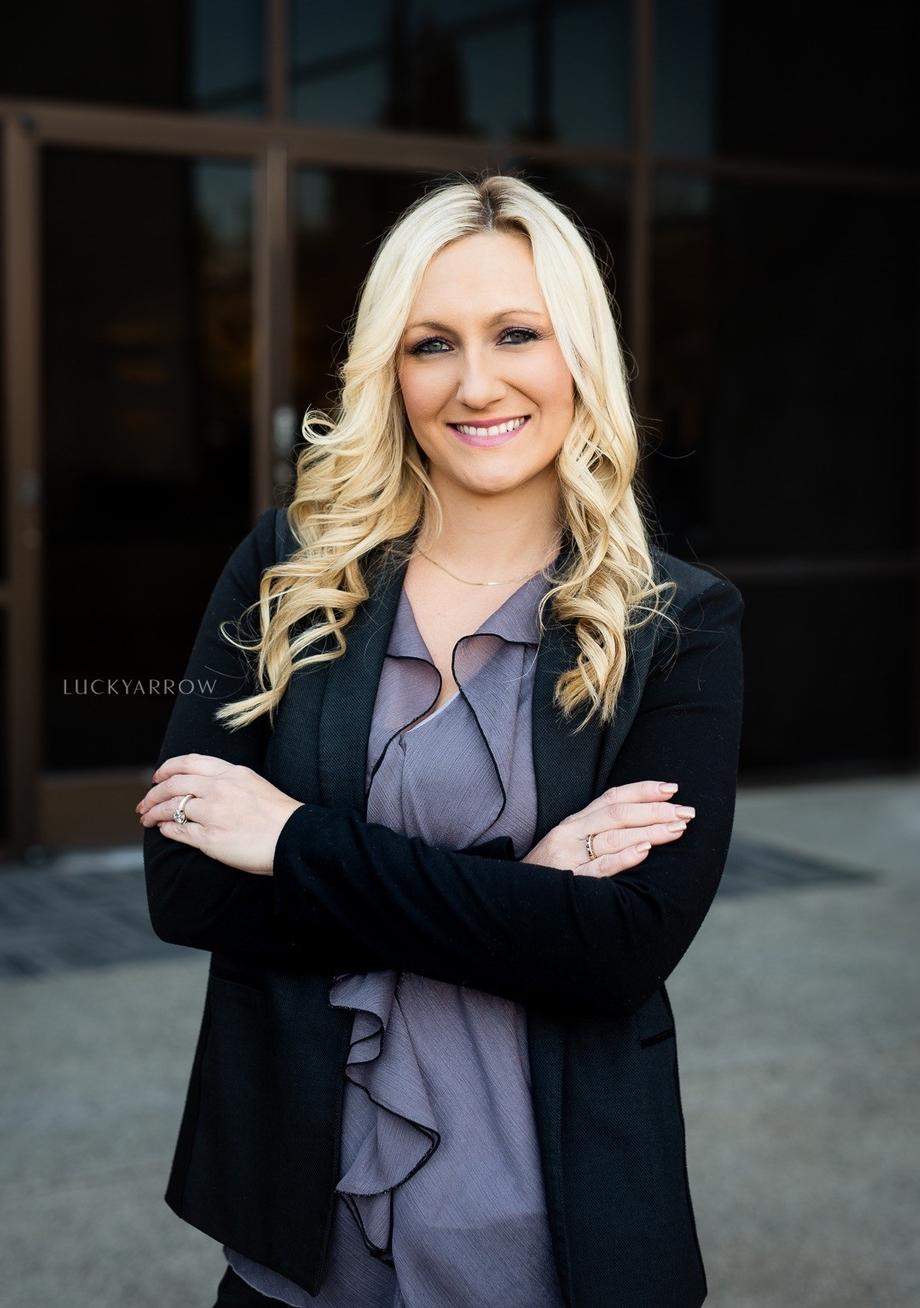 Alexis N. DeVorss
Employee Benefits Consultant, Financial Representative, Principal Securities Registered Representative
Alexis has an extensive background in business management, finance, and business marketing. She has been in the insurance and financial industry for over a decade, aiding her client's in strategic business planning, including business and financial decisions with respect to insurance contracts and policies. Additionally, she works with families personal decisions for insurance and financial options when it comes to the vast range of options available today.
She is detail oriented, very organized, and works with integrity. Alexis enjoys spending time with her family.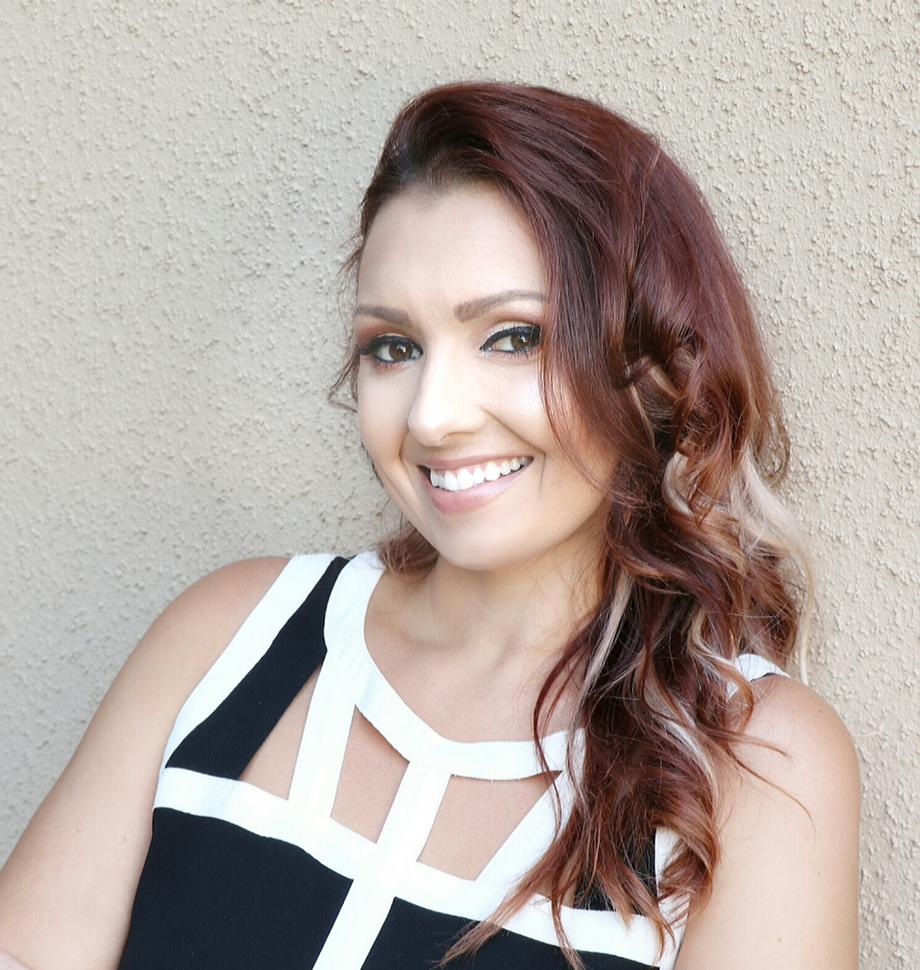 Kristi Eckert
Broker, Covered CA Specialist, Account Manager
Kristi has over a decade of prior experience in the medical field serving medical billing, claims assistance, and insurance eligibility. She has had a vast range of management roles as well as close to two decades of extensive experience in customer service and administration. She provides leadership and strategic direction for operational functions.
Kristi works directly with insurance carriers on behalf of our business and individual clients, with clients on Covered California, with Medi-cal as well as with the managing Broker. She has dealt extensively with insurance companies and contested on behalf of our clients for proper medical coverage.
Kristi has two beautiful children who bring joy to her life yet keep her grounded and focused.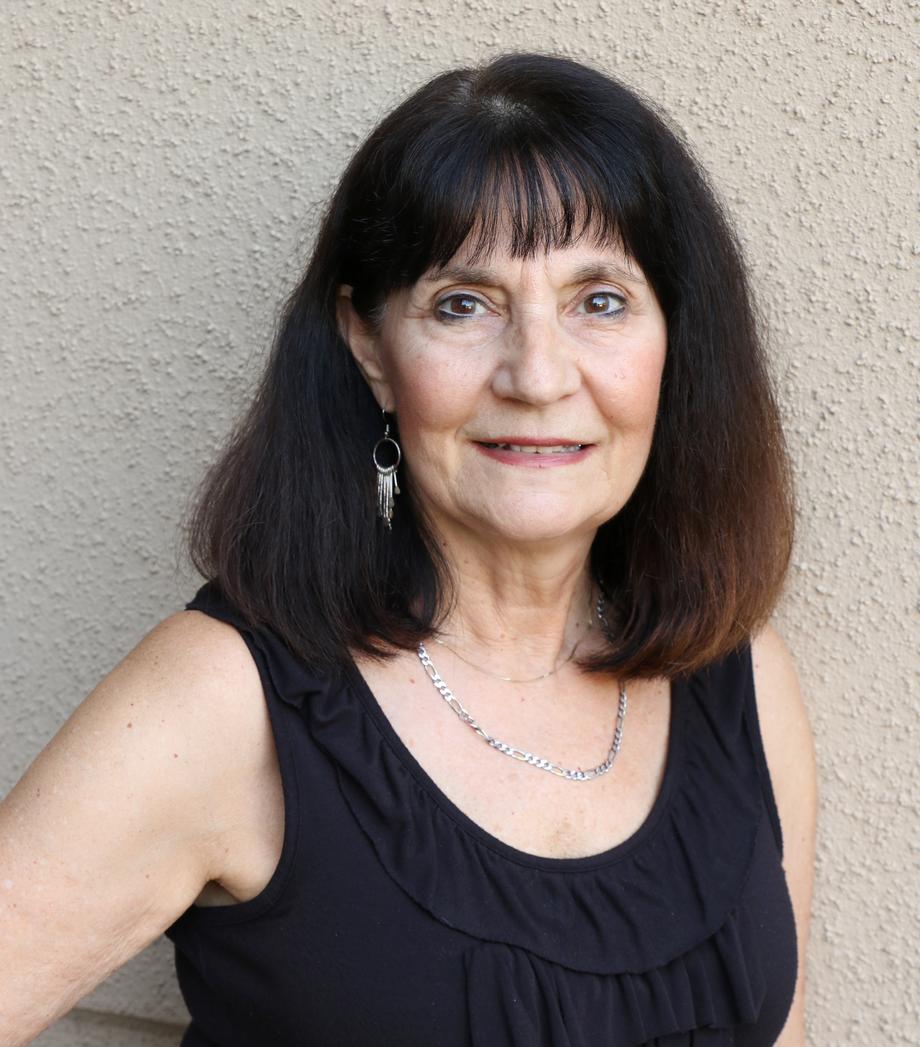 Ellenie Blagg
Client Services Representative
Ellenie has over 19 years of experience in financial banking, focusing primarily on business and personal lending as well as investments, CD's, individual retirement accounts and annuities. She has excellent customer service experience.
In her role at WestCorp, she primarily works closely with the agents to help with service and implement personal retirement accounts as well as other personal accounts. Specifically, she will be contacting existing and terminated employees offering alternative retirement and rollover options.
Ellenie is a graduate from California State University, Sacramento with a Bachelor and Master's Degree in Art. In the past, she was an Associate Professor at Diablo Valley College in Pleasant Hill, CA. She is also an accomplished fine artist specializing in watercolor and oil paintings.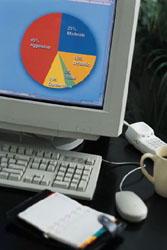 Renee Rosales
Customer Services Representative
Renee began her career with WestCorp Financial & Insurance Services in 2014 and has been assisting the confirmations of all the changes for employees and clients ever since. She remains in contact with the carriers on a daily basis assisting our clients with these tedious tasks which take daily follow up to insure they are done properly.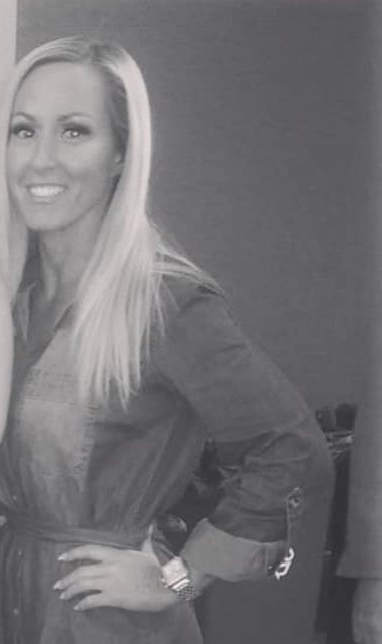 Jaymie Cedeno
Broker, 401k Account Manager
Jaymie has been with Westcorp Financial & Insurance Services, Inc. since 2018 advancing through the roles Account Manager, and now is an Employee Benefits Broker. Jaymie has a vast set of experience and skills that help her and her clients work together to serve each of the clients employees and individual needs.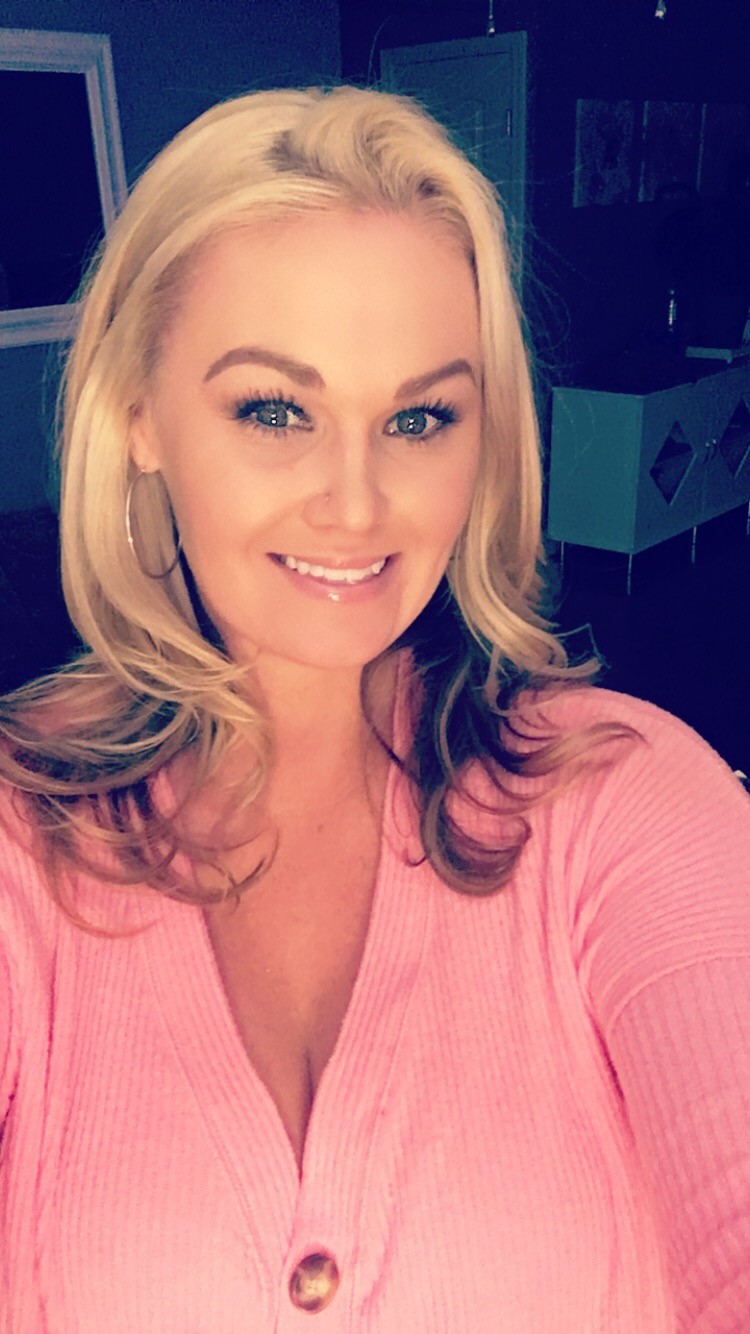 Kelly Newton
Account Manager, Ease Specialist
Kelly started her Benefits career with a Northern California Large company and began with Westcorp Financial & Insurance Services, Inc. in 2019 as an Account Manager, and specializing in the HR onboarding software assististing our Group Benefits clients in the Employee Benefits portal onboarding new employees, Renewals and more.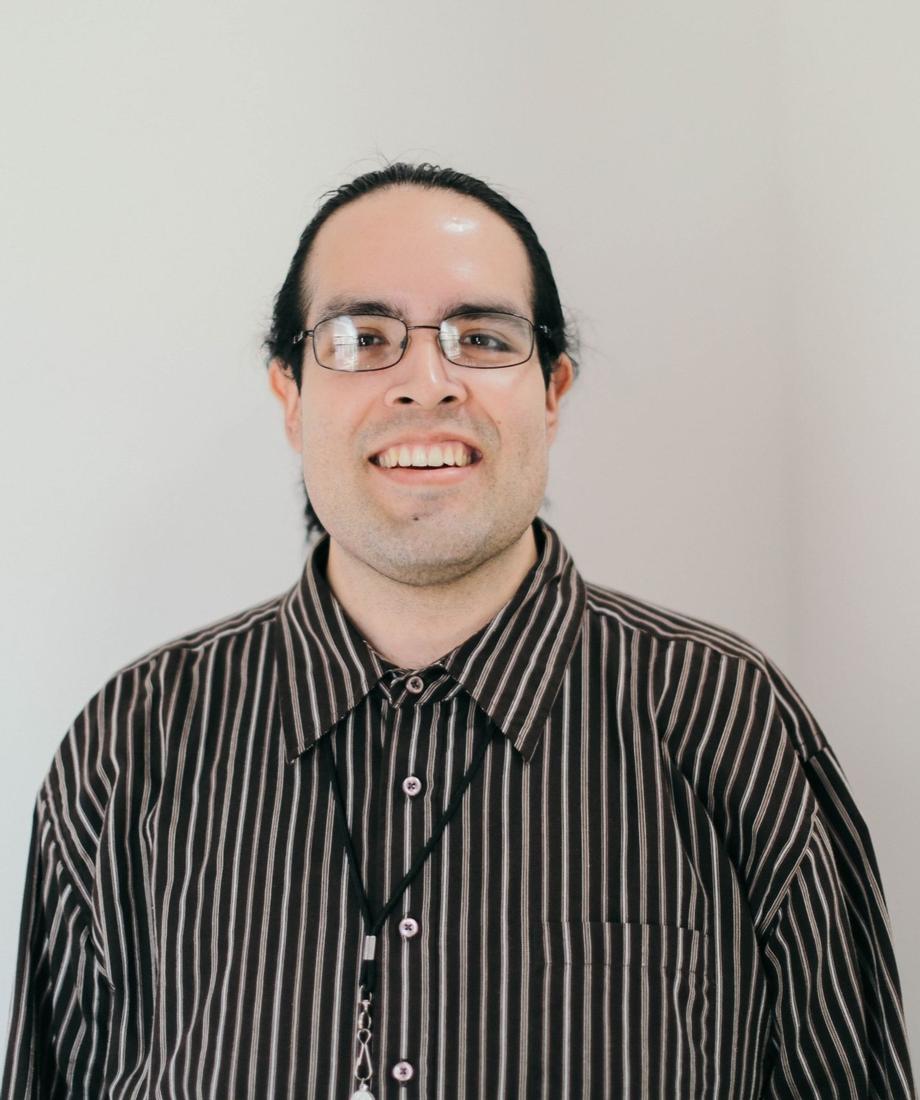 James Juarez
Account Manager, New Hire Onboarding Specialist
James has over six years of outstanding customer service and office administration experience. Additionally, he has successfully participated in four different health insurance open enrollment seasons since 2014, for the California state exchange and U.S. federal exchange. James also holds a Master's Degree in History (Summer 2018) and a Bachelor's Degree in Social Science and History (Spring 2014) both from the California State University, Sacramento campus. His formal training in Teaching provides the fundamental skill of Active Listening to ensure consumers receive empathy and timely resolutions. In his free time James enjoys hiking trails, reading, baking, video games, and spending time with friends and loved ones.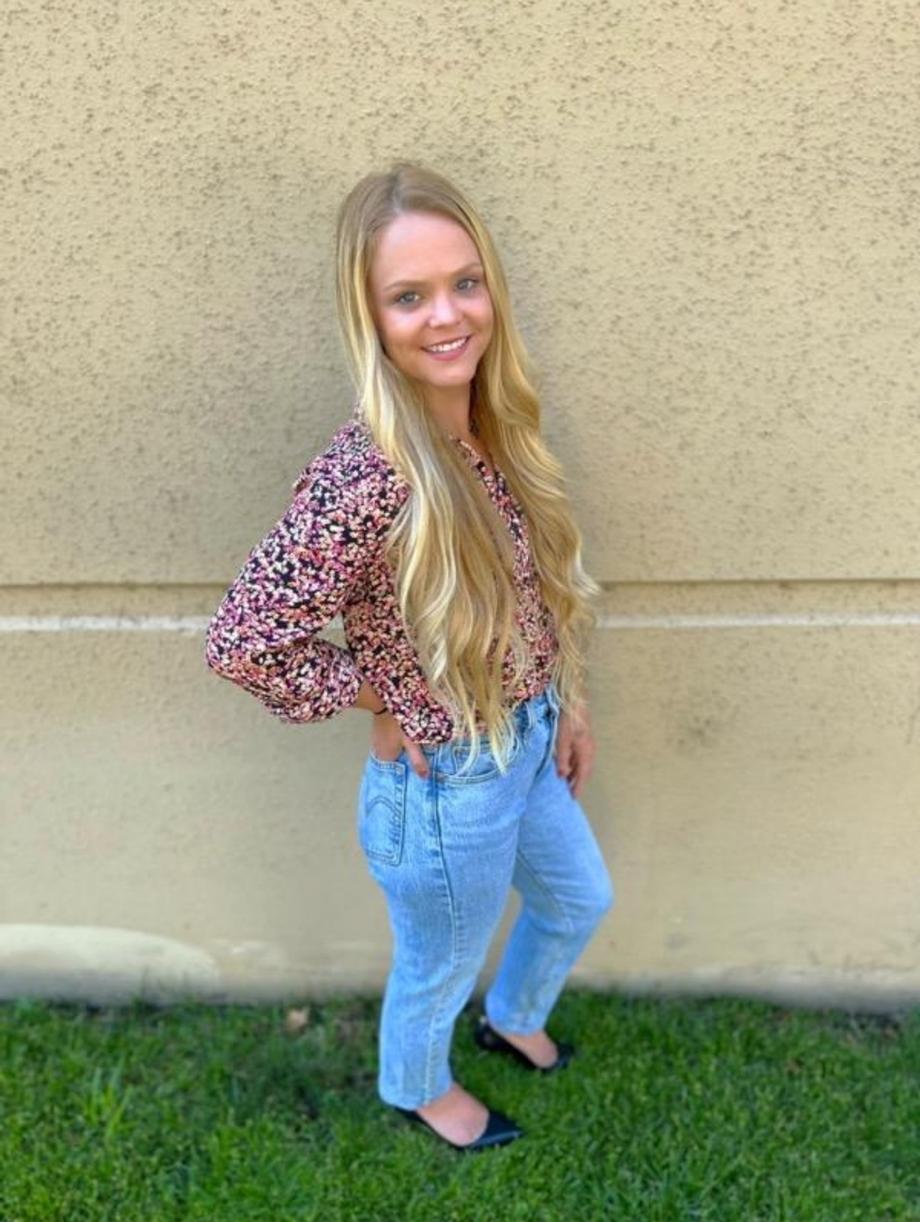 Samantha Blagg
Large Account Specialist
Actual photo coming soon! Samantha came on board with the Team in 2021 and has been so great with new accounts and Special Projects! Recently moved to Large accounts and has been so organized working with the Broker to help manage the tasks for those clients. She assists specific accounts with all the detials of new hires and terminations specific to these clients.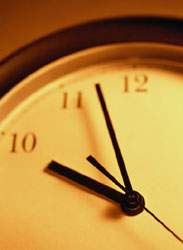 Evan Suneson
Intern, 401k Plan Account Manager
Photo coming soon! Evan came onboard with WestCorp Financial & Insurance Services in 2022 to start his career and we are so happy to have his help with this position! Evan helps manage the 401k plans with clients which includes assisting the Financial Advisor in managing the plan reviews which includes scheduling, appointments, and reviews for clients. Welcome to the Team Evan!
Contact us today to speak with a licensed insurance agent to discuss your plan options.
Connect with us on Facebook